Orders we got from our customer for their Custom CNC machined parts
We got many re-orders from our old USA and Australia customer in the earlier this month for their CNC machined parts: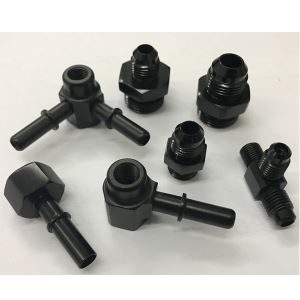 Hi Susan:
Yes we got the goods ,they looks great as usual!
My daughter is doing her job and opening them for me.
Thank you!
Brian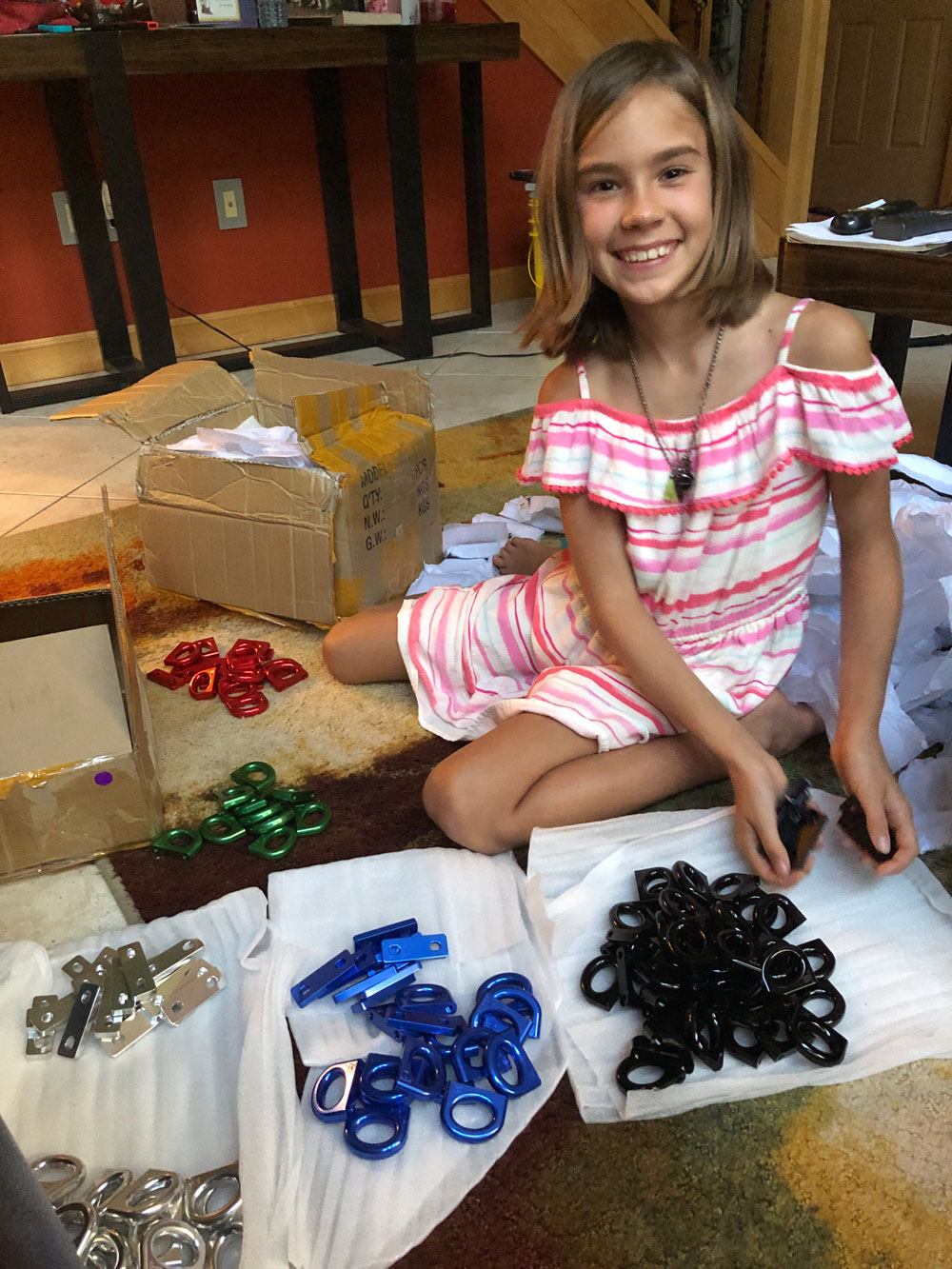 As a China CNC machine shop,we work with our customer for many new project for their 3 Axis,4 Axis,5 Axis CNC machined parts every month,we also always get many re-orders from our customer around the world for their precision CNC machined parts.we always provide great CNC machining services for them!
| | | |
| --- | --- | --- |
| CNC machining | CNC Milling | CNC Turning |
| CNC machining services | CNC milling services | CNC Turning services |
| Custom cnc machine shops | Custom CNC milling | CNC turned components |
| aerospace machine shops | Custom CNC milled parts | Brass turned components |
| Precision CNC Machining | 5 Axis CNC milling | Aluminum CNC turning |
| machine shops | CNC machined parts manufacturer | Precision CNC turning |
| CNC Machined Part Manufacturer | Machine shops near me | CNC aluminum machining |
| 5 Axis Aluminium Machining | Precision machine shop | CNC lathe machining |
| 5 Axis CNC Aluminium Machining | CNC machine shop | CNC turning parts |
| 5 Axis precision cnc machining | Right angle milling | CNC metal machining |