What is the advantage of 5-Axis CNC machining?
Sep 27,2019 | Views: 1384
As a 5 axis cnc machine shops in China, we have worked with our customer for many project which need precision CNC machining service for their after market performance racing parts of car, after-market personal watercraft handling parts, Jetski & watercraft performance parts ect.
CNC milling or CNC turning is what we do best. To see some pictures of work and prototypes we have done in our ship, check out our CNC machining showcase. this will give you an idea of the quality and precision you could expect from AC.
5 AXIS machining changes the world. We want to be on the frontline to do the most difficult custom precision 5 axis jobs for your business!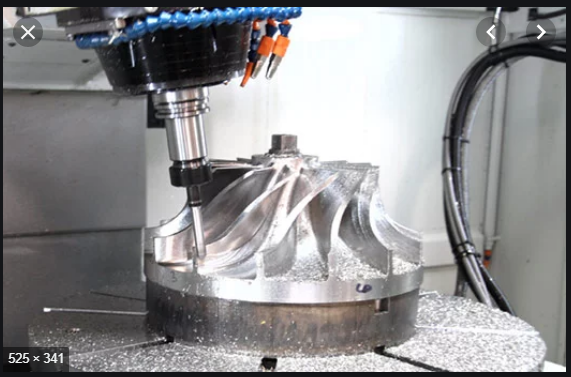 The Basics of 5-Axis CNC Machining:
5-Axis machining refers to the use of a computer nuberical control(CNC)to simultaneously move cutting tools or parts along five axes.the cutting tools continuously moves along every axis so that the tip is always perpendicular to the part.this process allows you to machine a variety of complicated parts.
The most beneficial factors of 5-axis CNC machining are:
Single setup: 3-axis machines require multiple setups. which may result in incorrect alignments, higher costs, and other errors. with 5-axis machining, you have the ability to machine complicated shapes witha single setup, which improves efficiency, saves time, reduces costs, and prevents operator error.
Shorter cutting tools: 5-axis machining enables you to use shorter cutting tools because you can lower the head and ovien the cutter appropriately. this help achieve higher cutting speeds without putting too much pressure on the cutter. shorter cutting tools also reduce the vibration of the tool. which may cause cavities and cores. since 5-axis machines have less vibration. you'll see a better surface finish.
Complex parts: this process allows you to machine complex parts that would otherwise require casting. if you have small runs or prototypes, you'll be able to machine your parts in a few weeks rather than waiting several months for casting to be finished.
Improved tool life: you can maintain a constant chip load and optimum cutin position. which improves the cycle time and life of the tool.
Hole-drilling: 5-axis machining provides the ability to drill a series of holes with various compound angles in a timely manner. this saves a lots of time, if you used a 3-axis machine, you would need to use a different setup for each hole.
While this manufacturing process is most popular in aerospace seetings, these helpful attribues have caused more industries to adop it. industries that benefit from this process include oil and gas, medical, alternative power and compressor.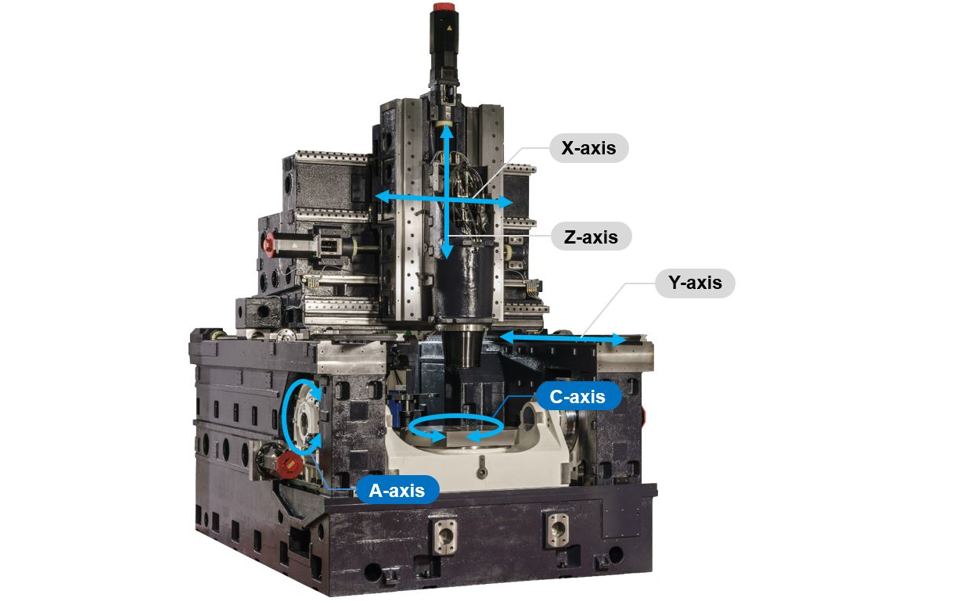 Prev: Why is CNC lathe service important?
Next: A Chinese CNC machine shop's weekend food party