Why should you consider 5 axis machine shop?
Oct 12,2019 | Views: 1053
If you want to achieve the desired level of angular tolerance, you should use the right machining services. There are lots of solutions available, but the 5 axis machine shop provides you extra conveniences. The shop comes with a team of professionals who are having better expertise in this field. The specialized knowledge let them to understand your needs and meets them accordingly. With matchless programming and machining skills, the team can perform all kinds of jobs regardless of their difficulty levels. The manufacturing engineers are the most remarkable machinists who are capable of fixing, programming, and even setting up the machines. Apart from that, they can produce everything and run the task until the fine-tuning process is finished.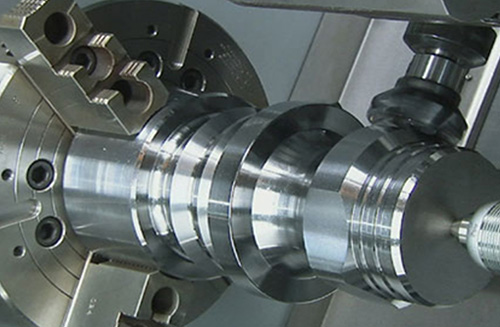 There are lots of beneficial reasons to consider 5 axis machine shop over others. It is because this machine has the capability to finish the products with better accuracy.
* This process only requires minimal fixture preparation. Hence, it will save money and time.
* It uses the shorter cutting equipment for producing better cutting speeds.
* It reduces the tool vibration to facilities better precision
* It has the capability for achieving better surface finishes to improve entire part quality.
Prev: Quality and service are the best card in 5 Axis CNC machining service field!
Next: Why is CNC lathe service important?